Deputy Director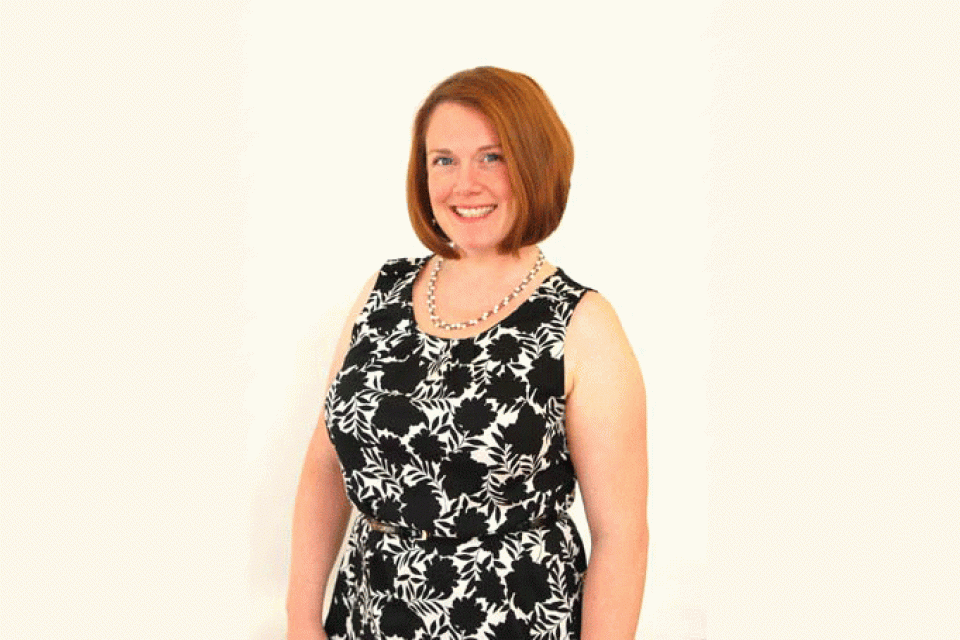 Rebecca Meuninck has worked on environmental health and environmental justice issues for more than 16 years.
She returned to the Ecology Center in September 2009 after leaving temporarily to pursue her PhD in Sociocultural Anthropology at Michigan State University. In 2008, she was awarded the prestigious Fulbright-Hays Doctoral Dissertation Research Abroad grant, which funded her dissertation research on the social, environmental, and economic impacts of fair trade and organic coffee production on small-scale farming families in Brazil. She has lived and studied throughout Latin America and speaks Portuguese and Spanish.
Rebecca holds a PhD in Anthropology, with a graduate specialization in Gender, Justice, and Environmental Change from Michigan State University, and a bachelor's degree in Environmental Anthropology from the School of Natural Resources and Environment at the University of Michigan.