Education Assistant Director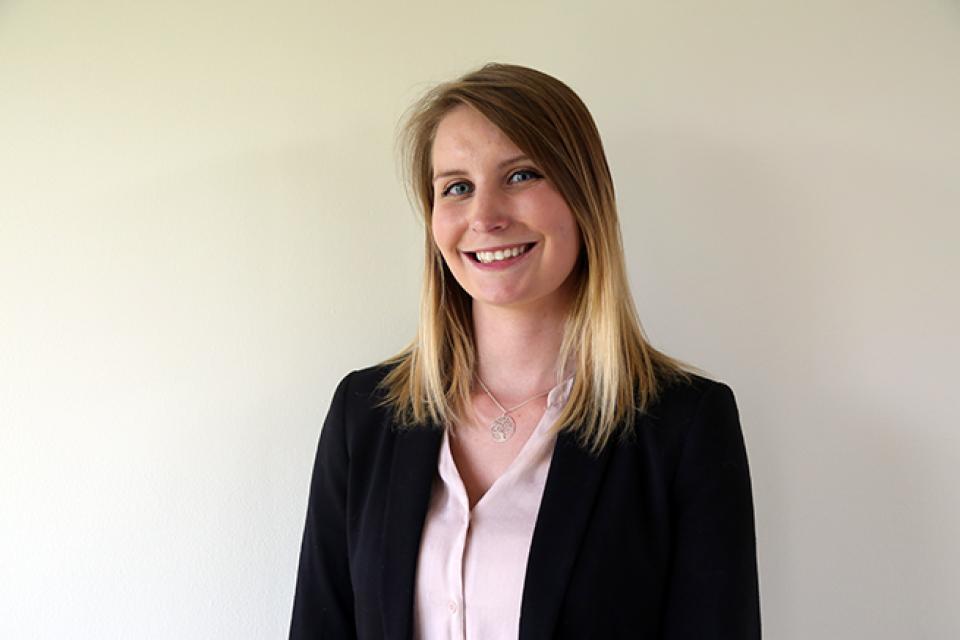 Mackenzie Munro joined the Ecology Center team in September of 2015. She earned her bachelor's degree from the University of Michigan in environmental science. She has over 5 years of experience with other organizations teaching environmental science and related topics to adults and students of all ages.
Mackenzie is excited to continue educating students in environmental issues and believes that education serves as the foundation for a better and healthier society.