Environmental Health Advocate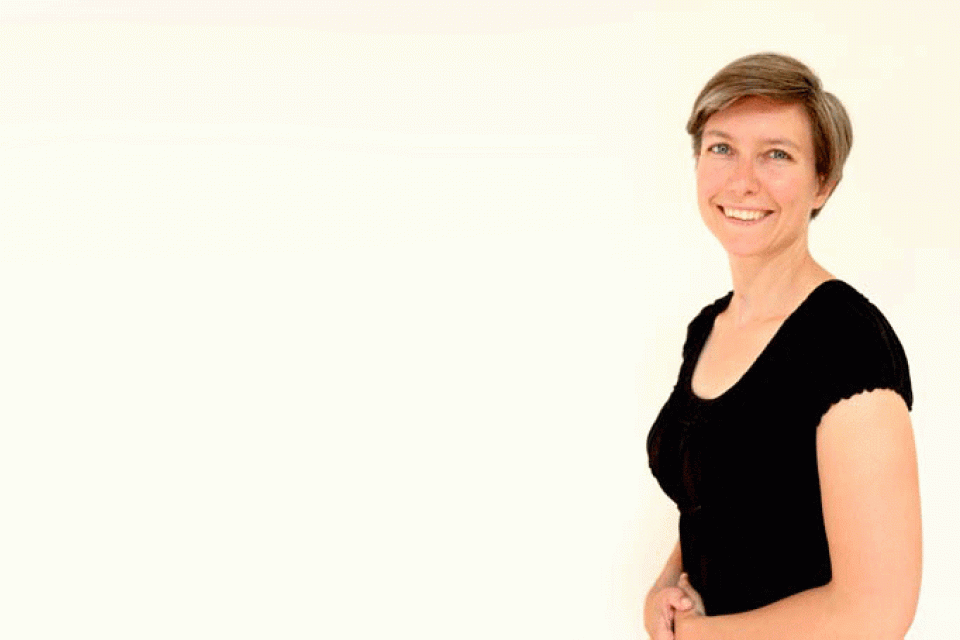 Melissa Cooper Sargent, former education director of LocalMotionGreen, continues the work that she began at LocalMotionGreen while at the Ecology Center. Melissa has worked since 2001 educating the public about avoiding toxics in their everyday lives, reaching thousands of people by utilizing multiple platforms, including blogs and print newsletters, in-person workshops, and education fairs.
Melissa enjoys empowering people through knowledge and paving pathways to better health, and is very pleased to bring her environmental health expertise to the Ecology Center, weaving healthy, green living tips into more programs, such as HealthyStuff and the Children's Health Program.