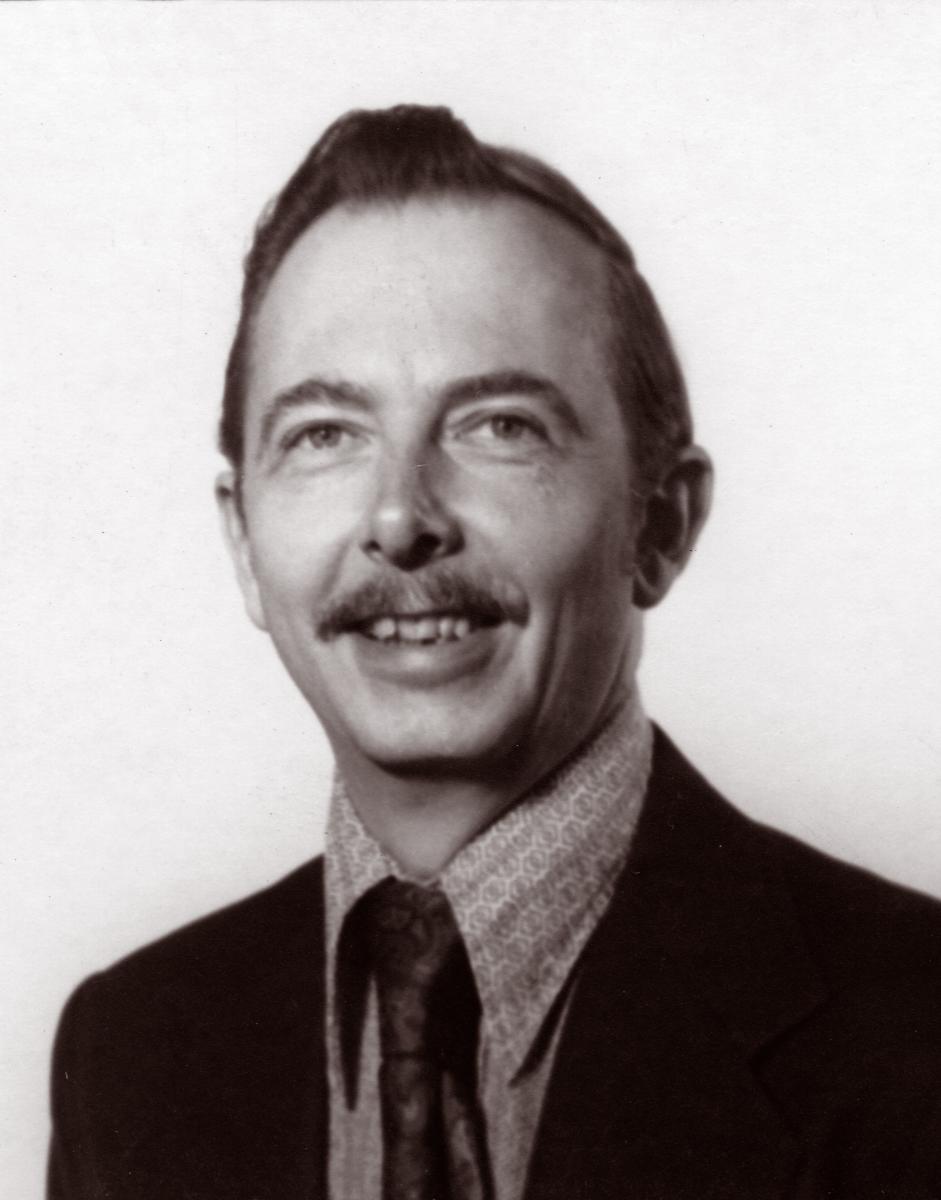 A Giant in Science, Policy, and the Great Lakes – and a Great Friend of the Ecology Center
We're saddened to note that Al Beeton, a prominent Great Lakes scientist and former Ecology Center Board President, passed away on April 23, 2019, surrounded by family.
Al earned his Ph.D. in limnology and aquatic zoology from the University of Michigan in 1958. While studying for his degree, he also worked as a researcher at the U.S. Bureau of Commercial Fisheries Great Lakes Fisheries Laboratory, where he was among the first scientists raising the alarm about the 'death' of Lake Erie due to pollution. He was later promoted to Chief of the Laboratory's Environmental Research Program in 1959, a position that he held until taking a faculty position at the University of Wisconsin-Milwaukee in 1966.
While at Wisconsin, Dr. Beeton also served as a consultant to the U.S. Army Corps of Engineers, and as an expert witness for the City of Chicago and other parties in litigation against various steel, mining, and electric companies for their pollution of Lakes Michigan and Superior.  He also worked as a member of numerous committees regarding the Great Lakes, and as head of the International Biological Program's task force to identify Michigan, Minnesota, and Wisconsin aquatic areas for preservation.
After moving back to Michigan, Dr. Beeton was a professor and administrator at the University of Michigan from 1976 to 1986. His duties included the Directorships of both the University's Great Lakes and Marine Waters Center and its Michigan Sea Grant College Program. In 1986, he left full-time teaching, and served as the Director of Great Lakes Environmental Research Laboratory (1986-96), as the Co-Chair of the International Joint Commission for the Great Lakes' Science Advisory Board (1986-91), and as a Commissioner on the State of Michigan's Toxic Substance Control Commission (1987-89).  From 1996-2002, he served as Chief Scientist for NOAA (National Oceanic and Atmospheric Administration).
In 2006, after his retirement, he joined the Ecology Center's Board of Directors, and served as President from 2010-12.  In his board role, he testified before legislative committees, advised us on science and policy issues related to toxic substances and other issues, and was a tireless ambassador for the Ecology Center.  He stepped down from the Board for 18 months to comply with our term limits rule, and was then reappointed, and he served on the Board of Directors up until his death.
Everyone at the Ecology Center has been graced by Al Beeton's presence and leadership, and we're truly fortunate that he shared his retirement with us. We'll sorely miss his great intelligence and gentle spirit.